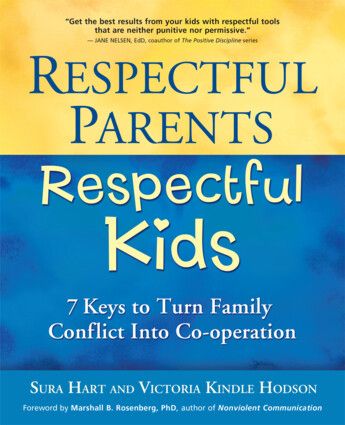 Respectful Parents, Respectful Kids: 7 Keys to Turn Family Conflict Into Co-operation Sura Hart and
$41.50
A loving guidebook and resource for parents. More than a tool to correct and manage behavior, this book shows parents how to avoid discipline problems and power struggles by creating an environment based on mutual respect, emotional safety, and positive, open communication. The seven keys provide step-by-step guidelines for how to:
achieve mutual parent-child respect rather than submissiveness;
set firm limits without demands or coercion;
empower children to co-operate to meet needs for themselves and others.

240 pages / 7 1/2" x 9 1/4"


SKU: 10007